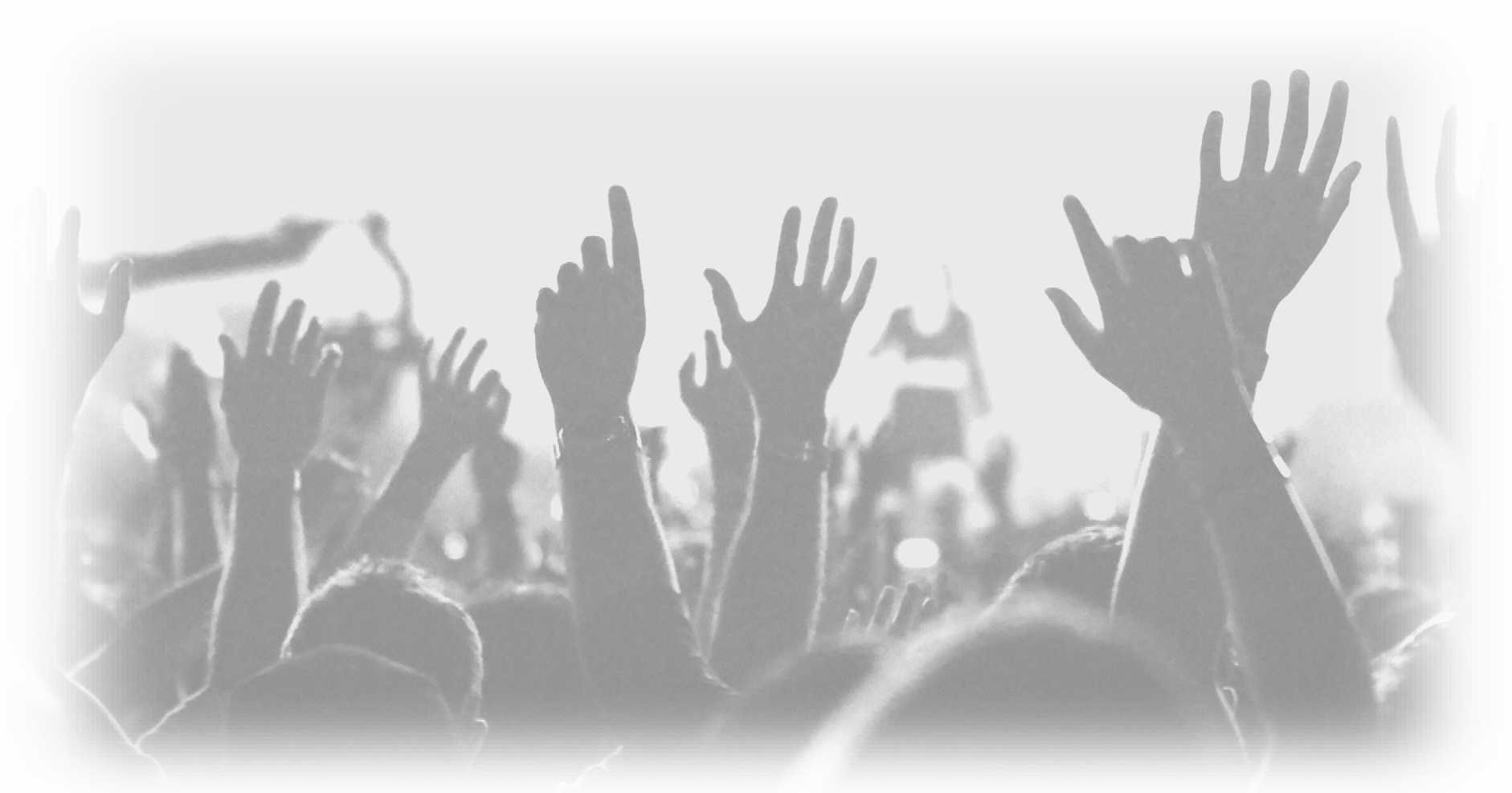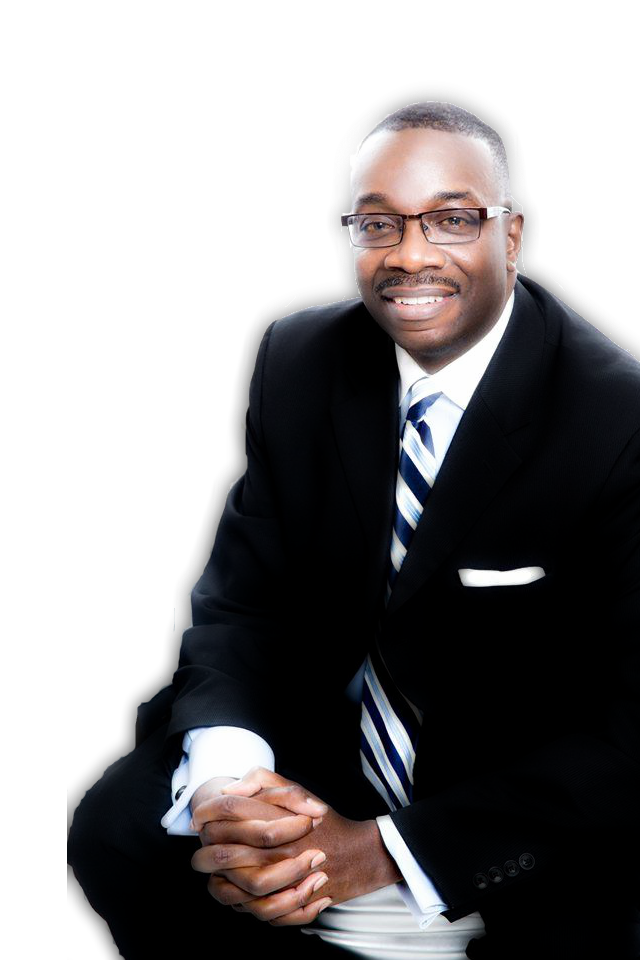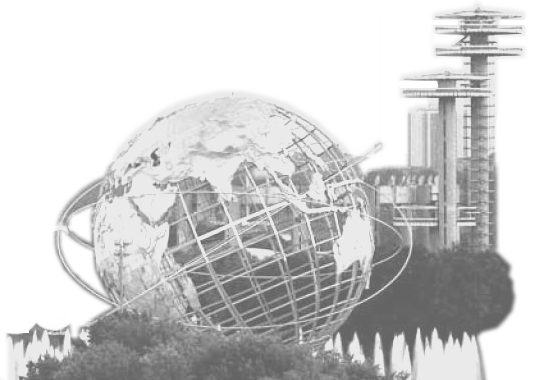 Welcome to
BETH-RAPHA MINISTRIES
International
We are a community oriented church located in Queens, NY with a strong emphasis on Prayer, Spiritual Development, and serving our Community.
Come GROW with Us

"Transforming, Equipping, and Empowering Lives, for Complete Kingdom Living."
Reverend Varrett John Kennedy
Senior Minister
SAINT ALBANS, QUEENS

STAYING CONNECTED
in the CRISIS
---
Our Weekly Schedule
SUNDAY MORNING WORSHIP
•10:30 AM
WEDNESDAY BIBLE STUDY
• 7:00 PM
FRIDAY PRAYER & WORD HOUR
•12 NOON


We are a GROWING CHURCH
BRHH is in a season of regrowth. We value the importance of community. During this pandemic we are continuing to remain in touch with our congregants and take advantage of every resource that will help us to reach the world around us. We are committed to being: A house of Love and Refuge • A "No Judgement Zone" a place where you can bring your imperfections, doubts, and fears. GOD CAN HANDLE IT ALL.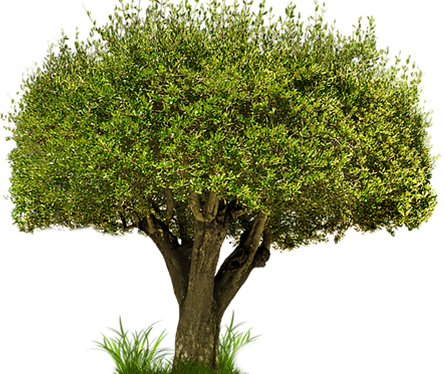 Beth-Rapha Ministries International, Inc. © 2020
Powered by: TMH Creations

We are yet having virtual services on Zoom and Facebook LIVE.
Stay Connected for more information
Please Join us during our Sunday "Virtual Church Experience" on Facebook LIVE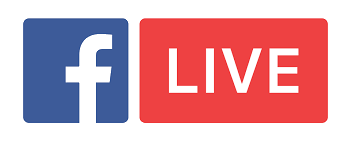 Beth-Rapha Ministries International
facebook.com/brhhcogic/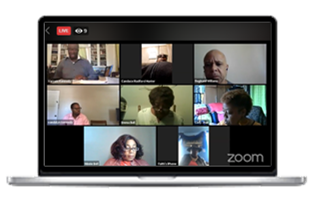 SUNDAYS @ 10:30 AM
WATCH SERVICE



The Eternal Creator (God) didnít go to all the trouble of sending Me His son merely to point an accusing finger, telling you and others the world how bad you are. I came to help, to put the world right again. Anyone who trusts in him is acquitted (made guiltless of sin).

(based on John 3:17)

Jesus didn't come to establish another branch of RELIGION.....HE came to establish within you God's KINGDOM!