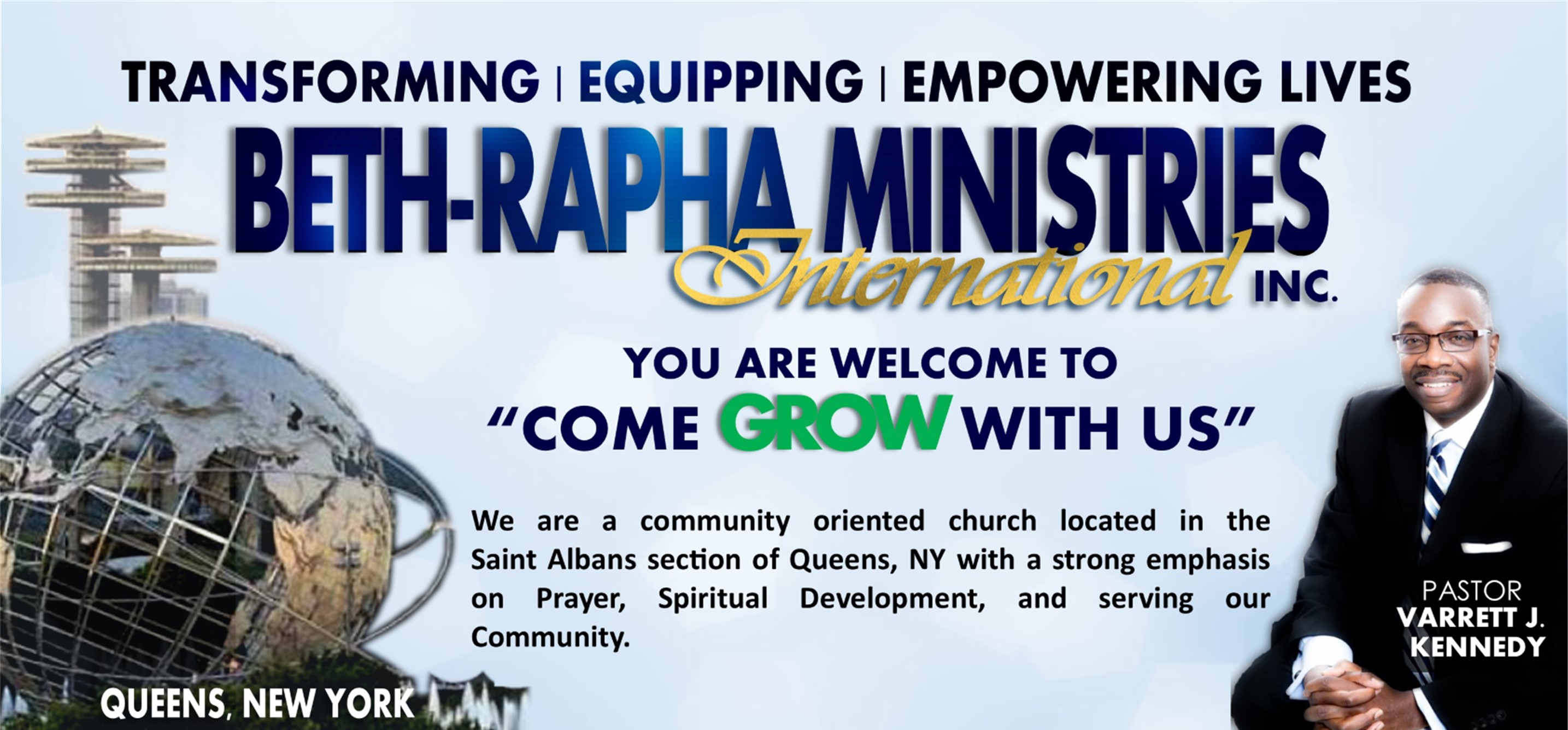 We are a GROWING CHURCH

Beth-Rapha Ministries International, Inc. ©2023
Saint Albans, New York

Website by TMH Creations
Beth-Rapha Ministries International, Inc. is in a season of growth. In response to the pandemic of 2020, we transitioned to virtual campuses on Zoom and Facebook Live where we continue to fulfill the mission of "Transforming, Equipping,
and Empowering Lives for complete Kingdom Living."

We've gained members/partners in the midst of great uncertainty and through the blessing of technology enjoy connection and fellowship of the believers throughout the United States, the UK and Africa.

We are committed to remaining: A community of Love and Refuge • A "No Judgement Zone" a place where you can bring your imperfections, doubts, and fears. GOD CAN HANDLE IT ALL.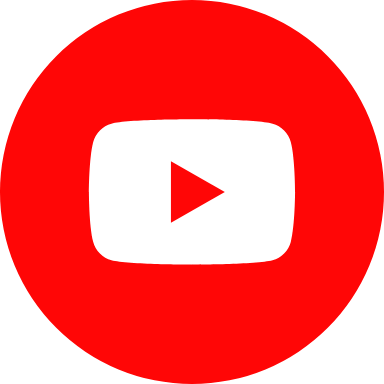 Mailing Address:
P.O. Box 310987
Jamaica, NY 11431

Phone: 929.242.9763
Email: Admin@brhh.org


"Transforming, Equipping, and Empowering Lives, for Complete Kingdom Living."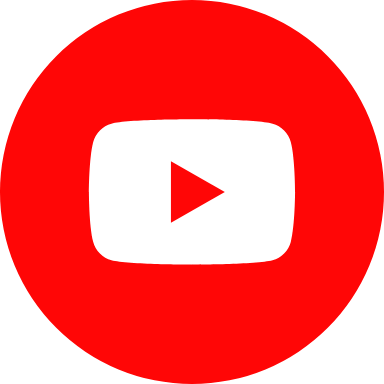 Follow and Subscribe
BETH-RAPHA MINISTRIES INTERNATIONAL, INC.
To request prayer or join our weekly Zoom Service by texting 'VISITOR' to 929.242.9673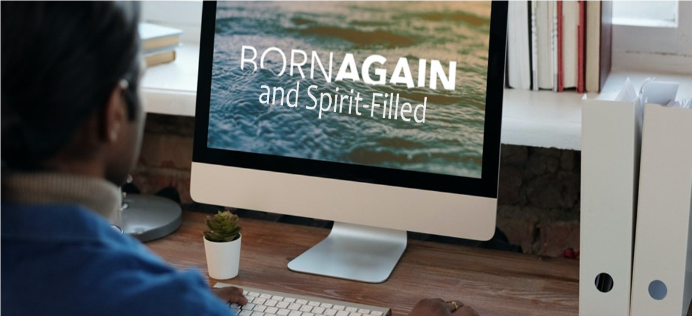 Have you received or are seeking Salvation?
Please let us know by texting "SAVED" to our information
line 929.242.9673
You can also learn more through our introductory course
based on the book "Born Again and Spirit-Filled"
by Dr. Bill Winston.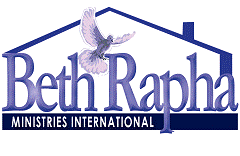 "Transforming, Equipping, and Empowering Lives"

COVID UPDATE
JOIN BRHH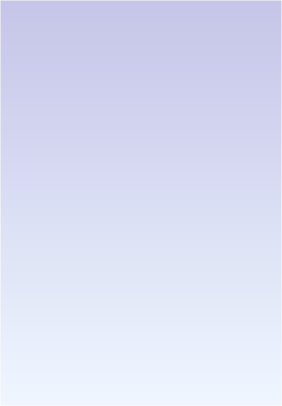 UPCOMING SERVICES
7:00 PM | WED. OCT. 4th
Prayer & Bible Study (Online)

12 PM | FRI. OCT. 6th
Prayer & Inspirational Word Hour

10:30 AM | SUN. OCT. 8th
In-Person Sunday Worship
also on Zoom Campus

For access text 'VISITOR' to 929.242.9673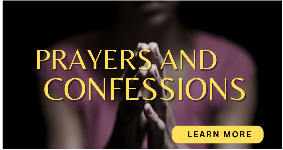 OCTOBER 1, 2023| SUNDAY WORSHIP | ALONE WITH GOD