Beth-Rapha Ministries International, Inc. ©2022
Saint Albans, New York

Website by TMH Creations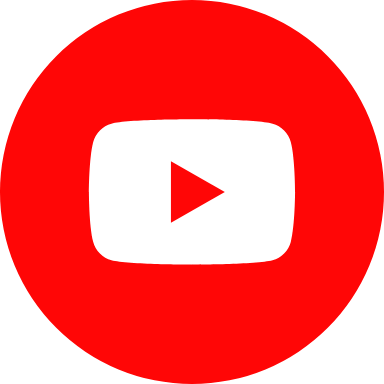 Mailing Address:
P.O. Box 310987
Jamaica, NY 11431

Phone: 929.242.9763
Email: Admin@brhh.org


"Transforming, Equipping, and Empowering Lives, for Complete Kingdom Living."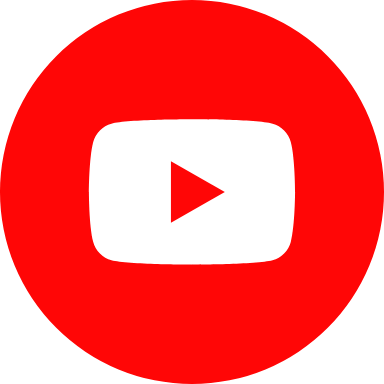 Follow and Subscribe
BETH-RAPHA MINISTRIES INTERNATIONAL, INC.
Request prayer or to join our weekly Zoom Service by texting 929.242.9673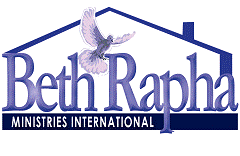 "Transforming, Equipping, and Empowering Lives"

COVID UPDATE
JOIN BRHH

THE HOUSE OF HEALING

Beth-Rapha Ministries International, Inc. (BRHH) serves as a destination that many have come to receive restoration in their Christian walk and ministry journey. We are a church that stands on the foundation of prayer, praise, and the Word of God.

We are concerned about the complete wellness of all people and are responding to the changing times by meeting the demand to do ministry outside of traditional spaces. Your financial gift of any amount helps us to acquire the tools and resources needed to reach the under-serviced and the spiritually lost.

Thank you for your support.